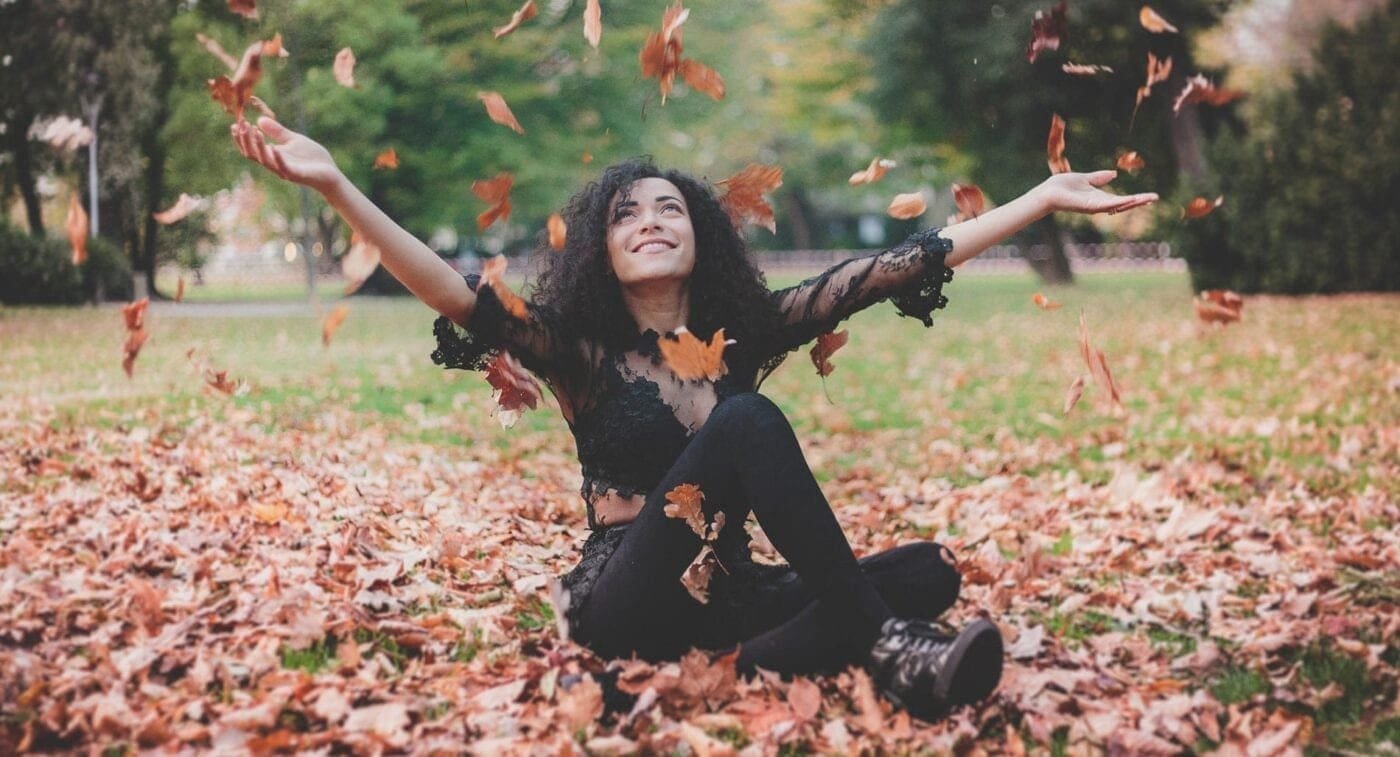 Autumn Fashion on a Budget
Fashion and trends come and go, and chasing fashion trends can be expensive. We are all looking to be more mindful of our consumption and buy items with longevity in mind, while also being financially cautious. Having already persevered through one of the strangest years in history, you'd be forgiven for assuming that autumn and winter fashion are somewhat moot. But, as the warm weather leaves us and the cold weather sets in, our wardrobes are ready to make a full seasonal change. Here are some autumn fashion trends for 2020 that will keep you warm, and your bank account happy.
Ath-leisure
I don't think I'm the only one who basically lived in ath-leisure during the lockdown. Whether it was because home workouts were what helped keep your sanity, or you just wanted to be comfortable, ath-leisure seems to be back and better than ever. The question on everyone's mind is, isn't athletics clothing pricey at the best of times? No, it doesn't have to be!
Vintage
Plaid flare mini skirts, balloon patterned trousers, and oversized university shirts – this is what vintage dreams are made of. Buying vintage can be expensive, and fast fashion may produce vintage look-alikes that aren't environmentally friendly. So, how do we get the vintage looks we want, without breaking the bank or harming the environment I hear you ask? Buy second-hand!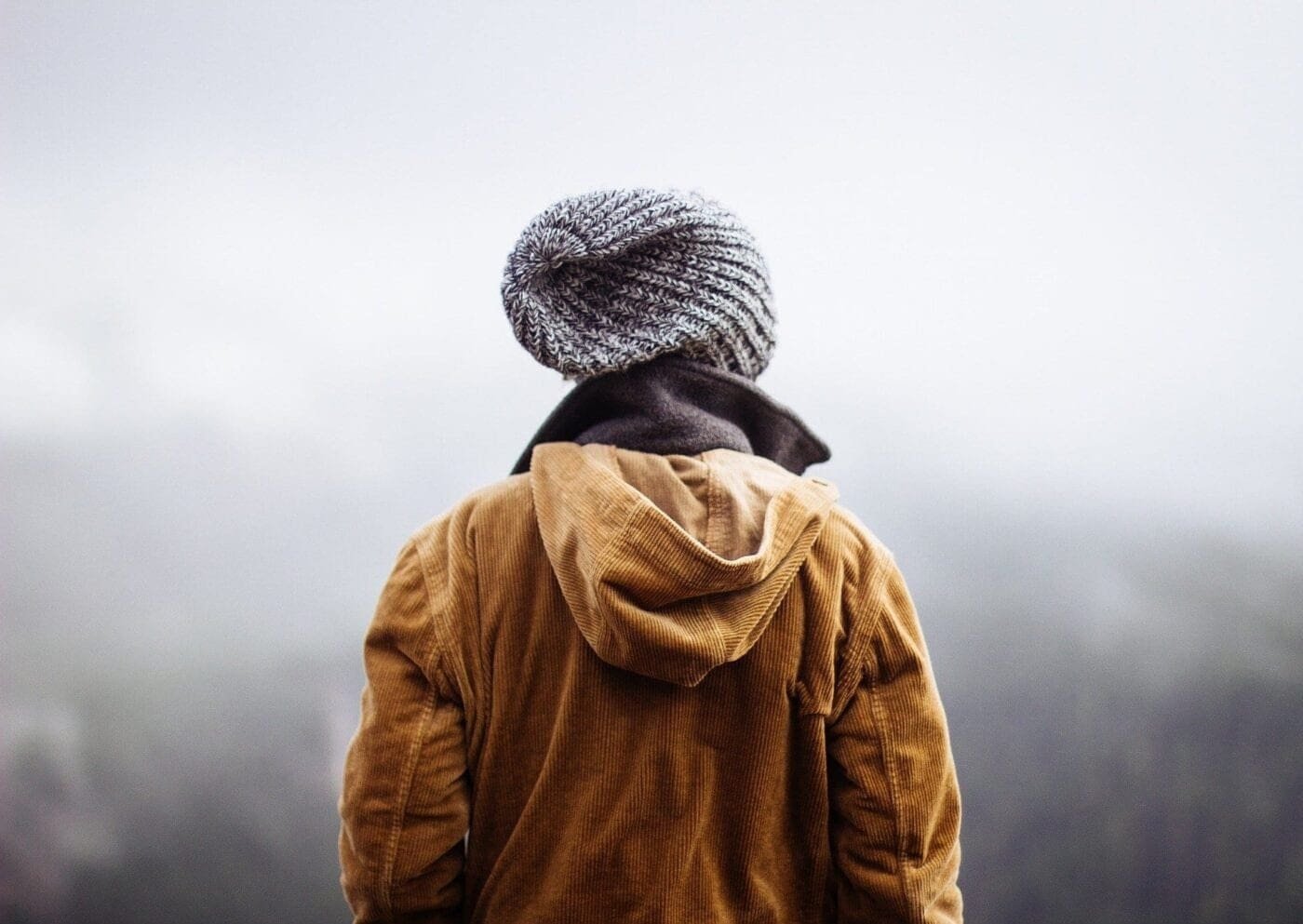 Layered Up
I think we can all agree that the best part about autumn fashion besides the colours is the fact that we can cosy up in our layers. From stylish windbreakers to corduroy with wool, layers are a must-have in autumn. The problem I run into every year is that coat fashion changes, but prices on the high street don't. My tip for you: don't look on the high street!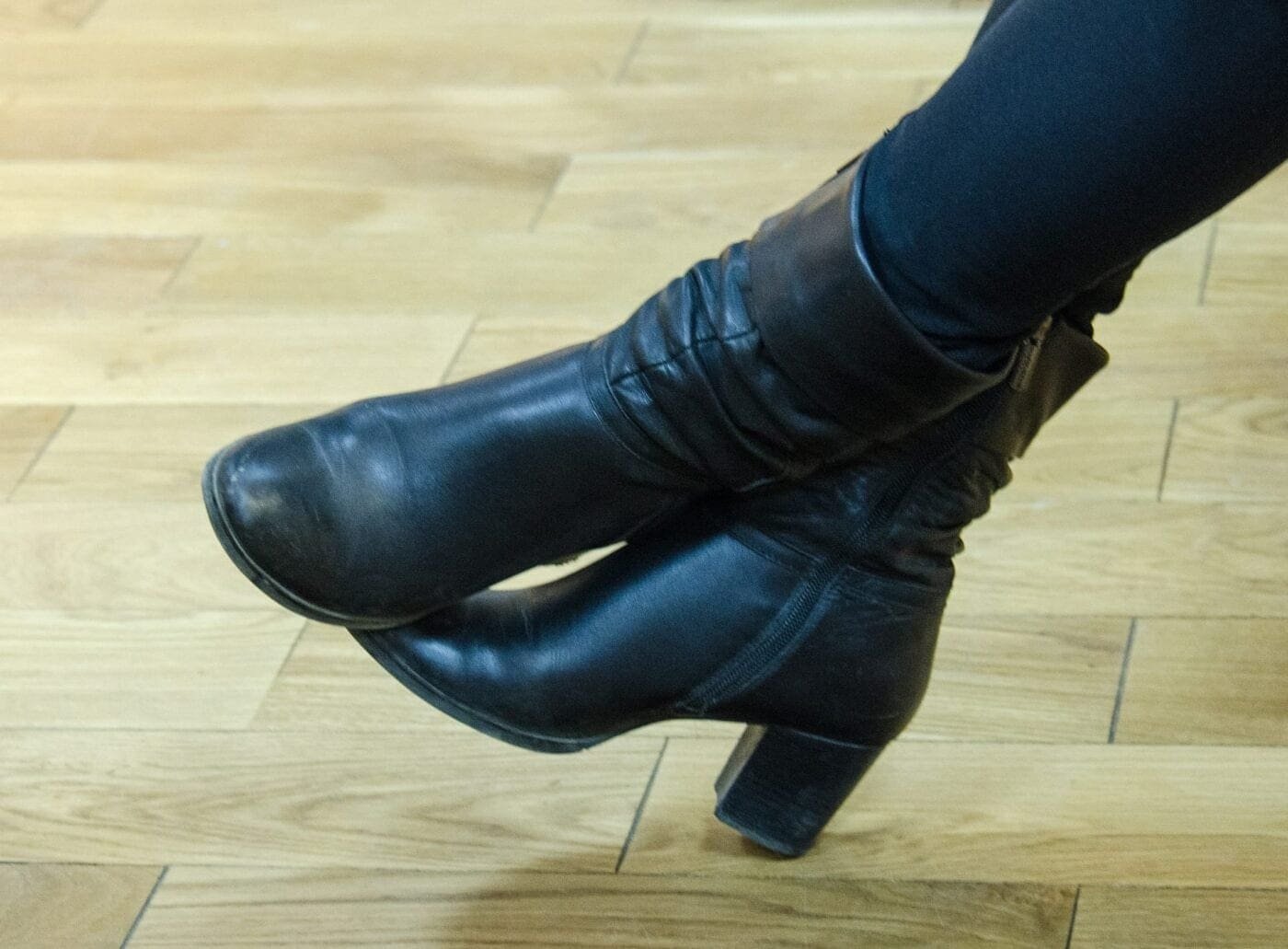 Boots
"These boots were made for walking, and that's just what they'll do…" and all of that jazz. A cute pair of boots is an essential part of an autumn look. Not only are they warm and practical for the cooler weather, but they are also stylish and can really make or break an outfit.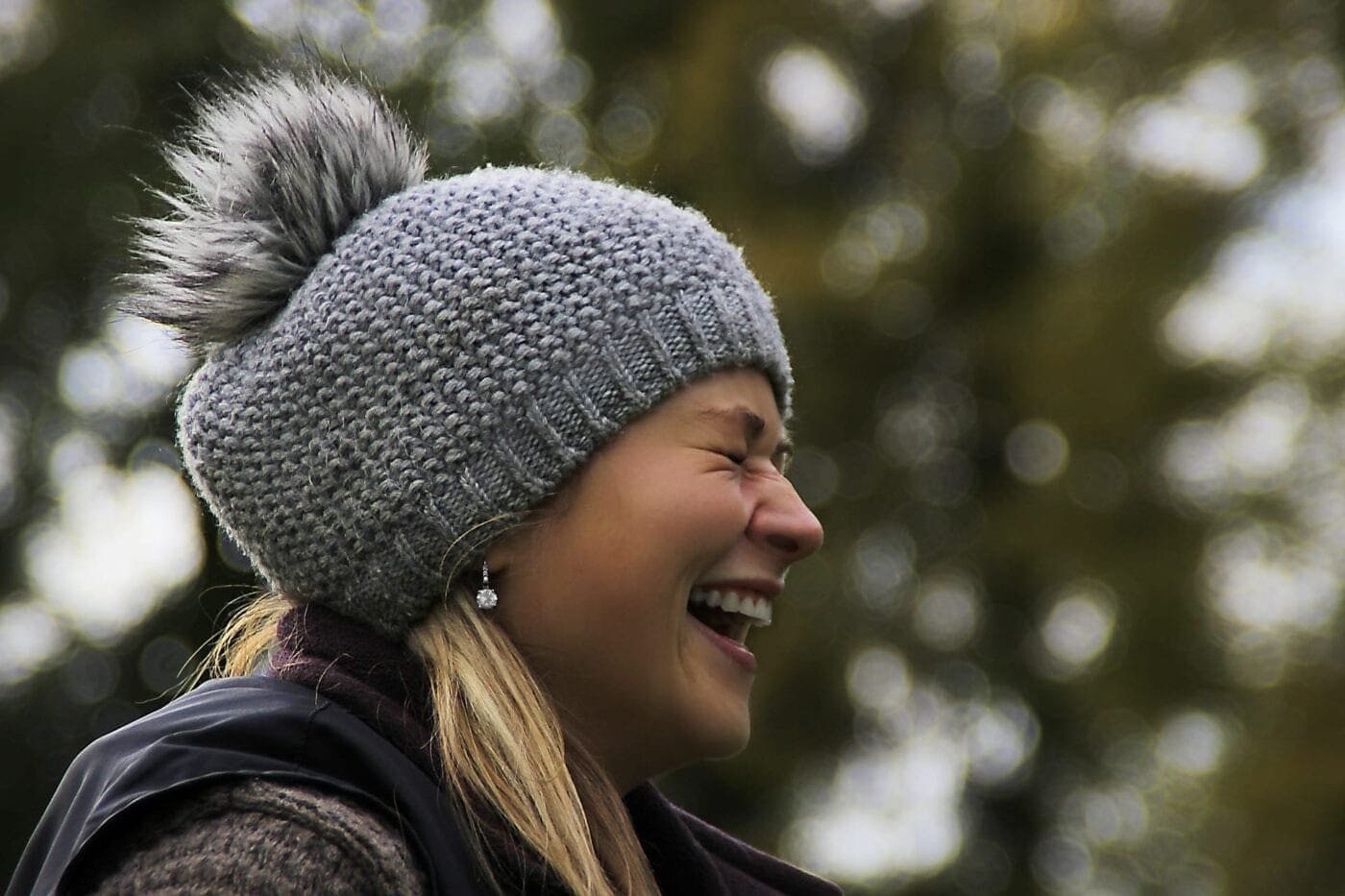 Accessories
It wouldn't be Autumn if we didn't dust off our bobble hats, infinity scarfs, and phone-friendly mits. Not only are hats and scarves practical for the cooler weather, they are also a great way to wrap up (no pun intended) a good autumn outfit. Top the outfit off with a few fashion seasonal must-haves and you'll be ready to combat the autumn elements while looking good doing it.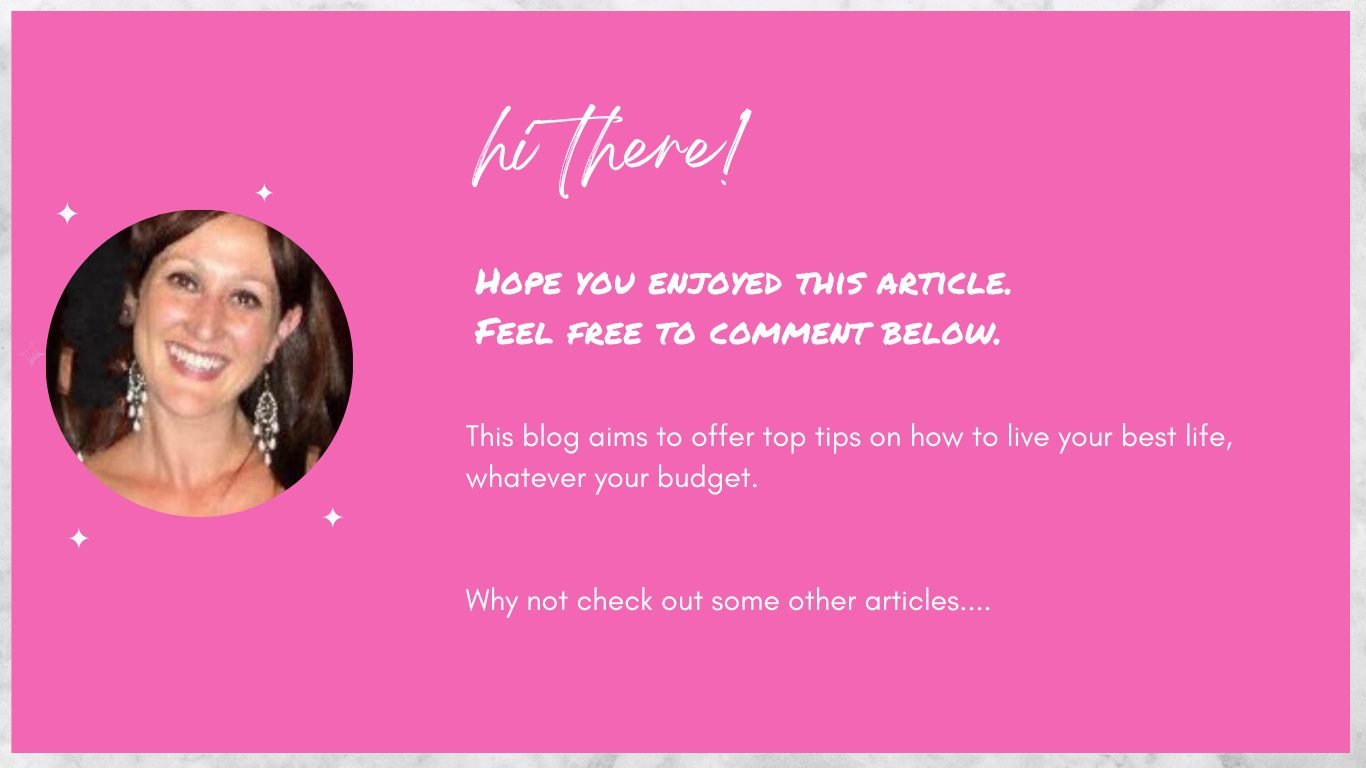 Other articles of interest