Abigoliah Schamaun: Legally Cheeky Fringe
Abigoliah Schamaun is taking her show Legally Cheeky Fringe to Edinburgh this summer. We thought it would be great to learn more about the show in her words, her YouTube Cooking Channel, and her podcast.
Can you talk through the title for your new show, Legally Cheeky?
In 2019 my partner and I applied for a partnership VISA and were denied.
We went to the immigration court to appeal the decision. The show is about us going through fighting at the home office. The first time I told the story of what the judge said to me at the Tribunal (and you'll have to see the show for that story), another comedian said, "That's the story that should title your show. You're "Legally Cheeky." And so I am.
And so it is.
How would you describe your comedy?
I'm an autobiographical comedian. I tell stories and experiences from my life. My greatest joy is connecting with an audience and sharing my awkward encounters muck-ups with them and us all laughing together. I pretend the audience is my best friend, and I'm spilling the hilarious T.
What do you want people to take away from it?
I want people to laugh and enjoy themselves more than anything. And after that, I hope it shows people that immigration is a complicated beast. When Tom and I were going through this, people would unhelpfully suggest, "Why don't you just get married?" "Why don't you just get citizenship?" "Why don't you just get a different VISA?"
There is no "just" in immigration. And if you're talking to someone who's been going through it for months or years, I promise they've explored every possible option and found the best one.
What inspires you and who are your influences?
The first comedian I saw live was George Carlin, So he's definitely on the list. I also love Jackie Kashian; she's an LA-based comic (also from the midwest) and one of my all-time favourites. I can listen to her comedy on loop. Patton Oswalt's bit about seeing a rat in his backyard is an absolute stand-out, and it taught me how to play with words and imagery. And Wanda Sykes's hustle, drive and stage presence are something I strive for.
What advice would you give to your younger self?
Stop engaging if something or someone is causing you more drama than joy. Juice cleanses and diets don't work, so don't bother. And your teachers were wrong. No one cares what goes on your permanent record, so raise some hell.
What's your favourite thing about your podcast Neurodivergent Moments which talks about experiences with ADHD?
I host the show with Joe Wells, and he's my favourite. Joe is autistic; he's smart and brings good incite and questions. When we're in an interview, Joe is referencing poets and activists and asks our guests' amazing insightful questions while being absolutely hilarious. He has been a joy to work with and a dear friend. I'm proud of our little corner of the internet.
You also have a YouTube cooking channel. Any top tips for cooking on a budget?
If you don't have one, slowly build up a cupboard of dried herbs, oils you like to use, and vinegar. They never go off, or it takes forever, and once you have them, you can make any food flavour.
What do you love most about London?
That didn't take long after getting to London before I thought of it as home.
What is one life tip that's changed your life?
Does one thing change your life? Or is it many little things that add up to a big change? If it's one tip, I'll say, if you have a big opportunity that'll create a lot of change, go for it. In the worst-case scenario, you're back where you started but now with a good story. I didn't think about moving from New York to London until someone gave me the chance, and I took it. I didn't know I'd wind up staying and that I'd meet Tom. And my life is better because I took the chance.
What's next for you? What are you looking forward to in 2022?
Well, it's August, and this question just made me realise there are only four months left this year. I just hope this show and story has a life beyond the Fringe. I want to keep sharing it with people, and I'm planning to take it to the Women in Comedy Festival in Manchester on Tuesday, October 4.
**Abigoliah is at Edinburgh Fringe until 28th August,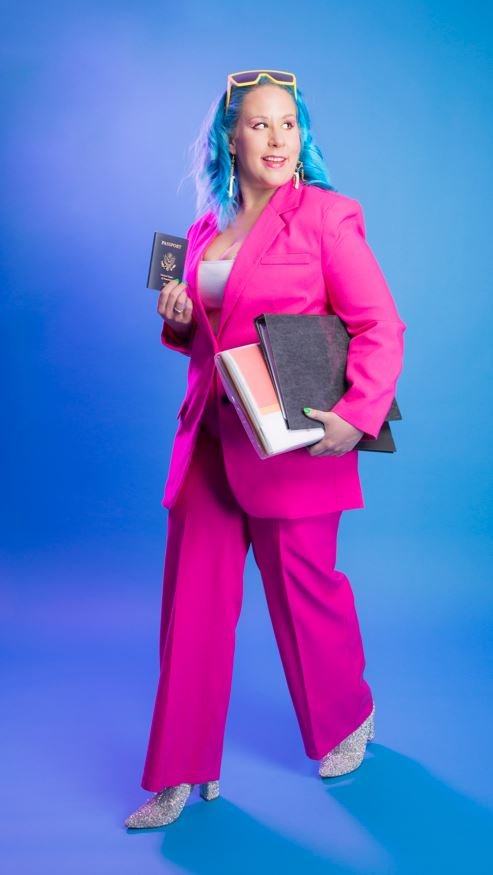 Abigoliah, who has ADHD, co-hosts the comedy podcast Neurodivergent Moments, interviewing creative neurodivergent people about their experiences of having differently wired brains, with guests including Rufus Hound and Tom Houghton.
Abigoliah also presents the YouTube cooking series Just Like Mom Made, where her recipes for laughs and food collide, creating both hilarious and delicious results; because it's fun to watch another person be a wreck in the kitchen, right?
Follow Schamaun:
TikTok | Instagram | Twitter | Youtube
EDINBURGH FRINGE
18:20 (1hr) 4 – 28 AUGUST
Excluding: 8, 15, 22 August
Reserve online or PWYW at the door Book HERE / 0131 225 3784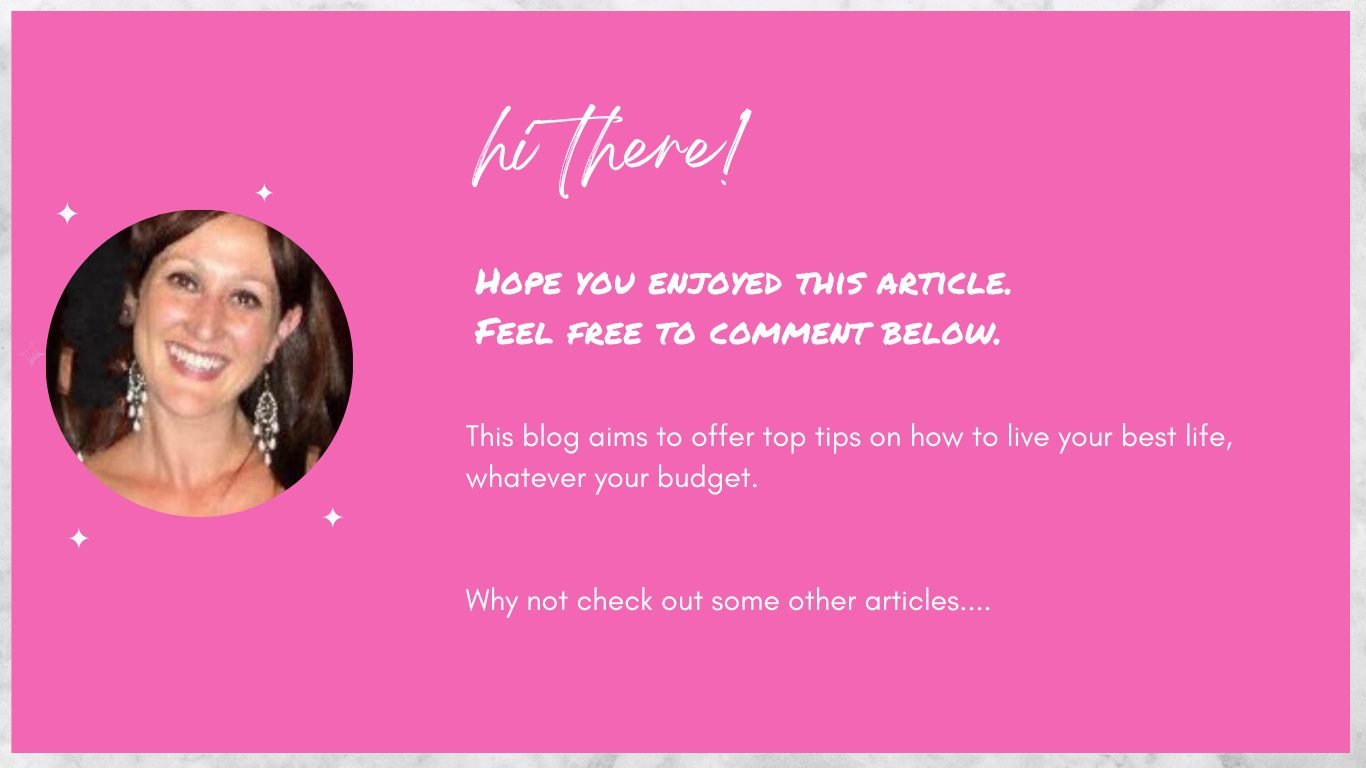 Other Articles of Interest