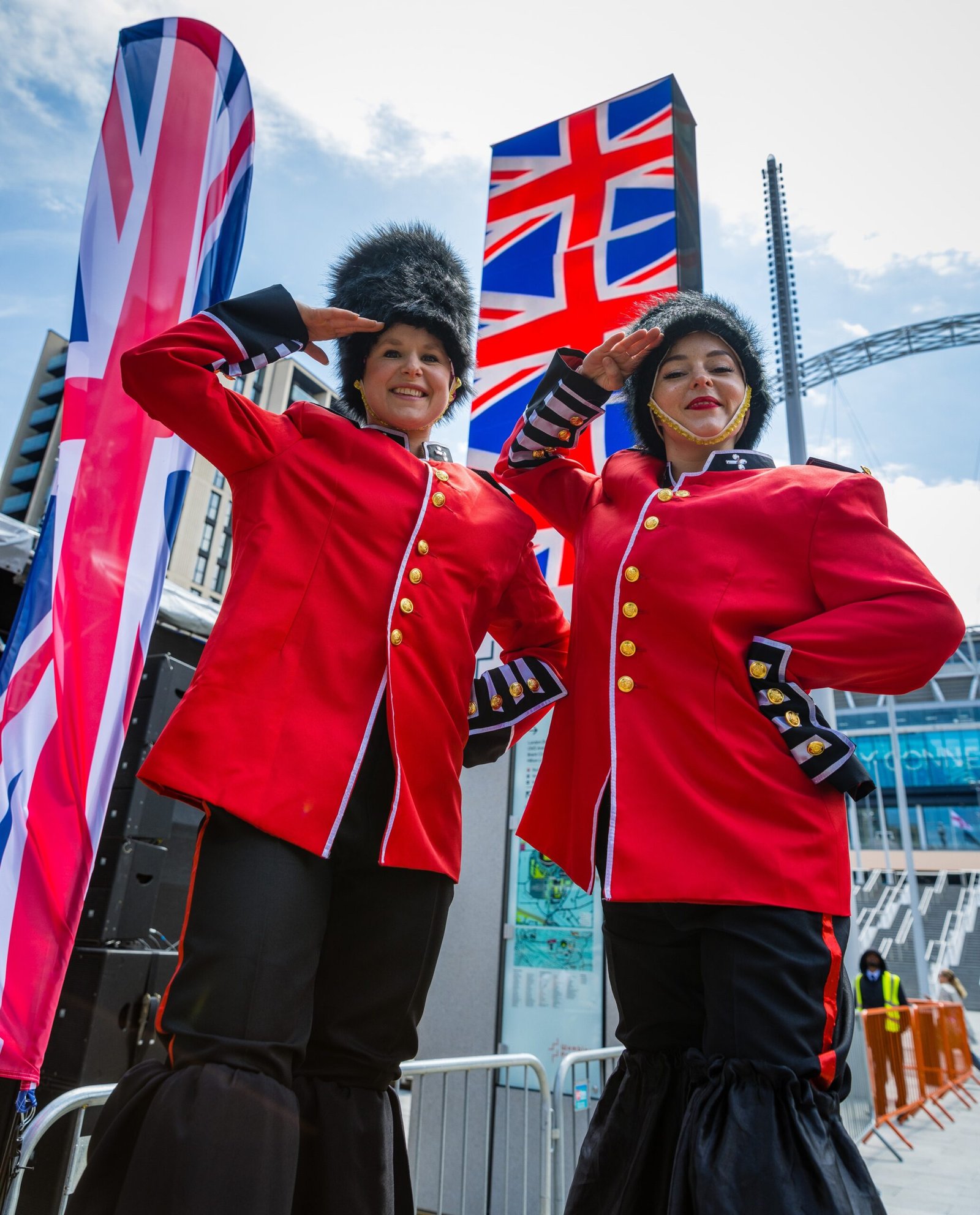 Wembley Park Unveils Free Coronation Celebration Street Party!
Experience the Festivities and Celebrate in Royal Style
Wembley Park will mark the King's Coronation with a giant street party featuring live music, food stalls, and entertainment.
Free event on Saturday 6th May from 10 am on iconic Olympic Way will feature family-friendly activities, from magicians to life-size board games.
Attendees can watch the Coronation live on a giant screen in front of the National Stadium Royal photo booth will allow celebrants to snap pictures with "King Charles."
Wembley Park – London's most exciting new neighbourhood – will be welcoming residents and visitors to a free, fun-filled Coronation Celebration street party on Saturday, 6th May, 10 am – 4 pm.
The neighbourhood-wide event will feature music, pop-up food stalls and family-friendly entertainment, as well as a giant screen showing the coronation live in front of Wembley Stadium on Olympic Way – which will also temporarily be renamed back to its original name, "King's Way", in honour of the new King Charles III.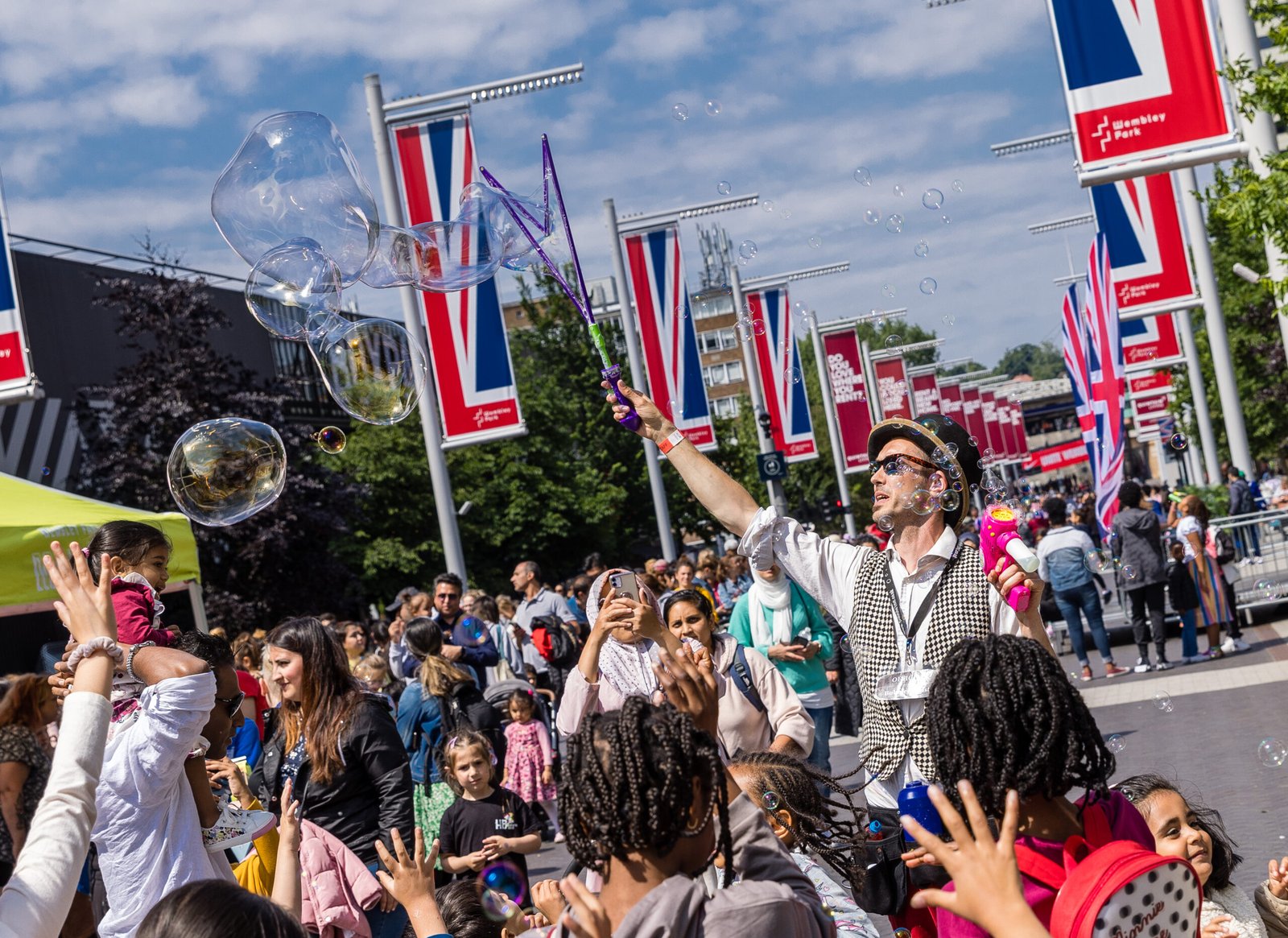 The entertainment on 6th May will begin at 10 am in a special zone created for families to experience this historic day.
Magicians, face painters, stilt walkers and other entertainers will be spread across the community-focused Samovar Space, with balloon animals and life-size board games keeping youngsters of all ages happy.
A pop-up food market will be serving up all manner of delicious fayres from 10 am to mark the momentous occasion. Shoreditch-based Urban Food Fest will be selling everything from gourmet burgers and pizza to coronation cake pops and stuffed cookies. Traders include Mr Bombay, Pizza Post, No Frickin Chicken, Bolland and Crust, Colombo Street, Lil Watan, Dolly Sticks, Galeta Bakery and Pet Buddy. Local retailer Bread Ahead will also be delighting visitors with its renowned doughnuts. Artisan traders will also be present, with a selection of gifts, fashion items and locally sourced homeware items on offer.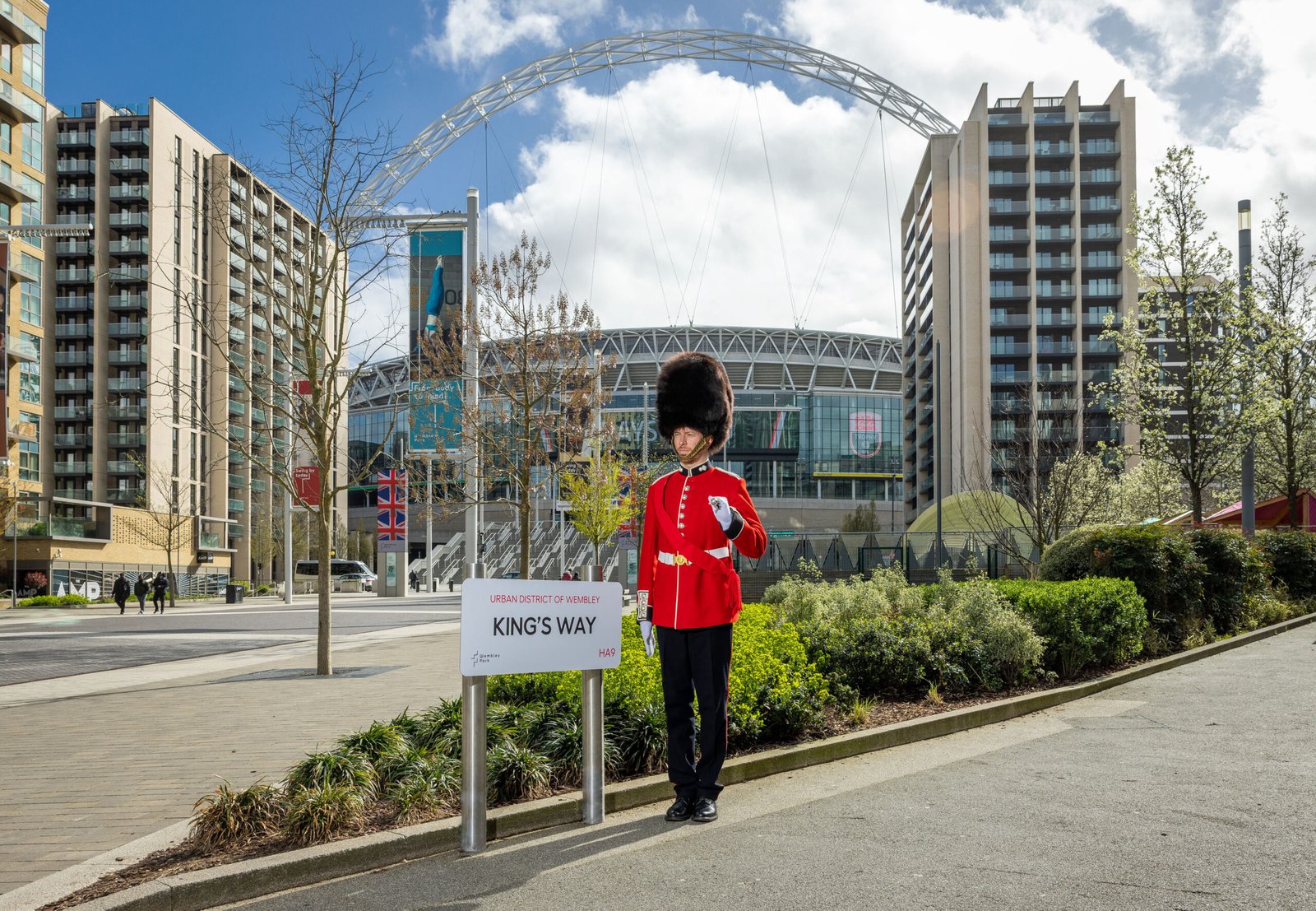 A Royal Photo Booth will also be available from 10 am for those wanting an extra-special picture to remember the day.
Featuring a life-size cut-out of King Charles III, the photo booth will allow celebrants to pose with the "King" for a unique photo opportunity.
From 11 am until 2 pm, a giant screen in front of Wembley Stadium on Olympic Way will allow guests to watch the Coronation live. From the comfort of deck chairs (available on a first-come, first-served basis), revellers can watch His Majesty King Charles III and the Queen Consort making the King's Procession from Buckingham Palace to Westminster Abbey, followed by the coronation ceremony and the subsequent Coronation Procession back to the palace.
The screen will continue to show the events of the day until the ceremonial flypast takes place. After that, from 2 pm, live music performances will alternate between the main stage located in front of Wembley Stadium and the Sound Shell stage within Samovar Space on the Olympic Way.
John Clapper at Wembley ParkImage credit: Chris Winter / Wembley Park
Busk in London has curated a range of musicians and entertainers for the day, with performances running until 4 pm.
Performers will include John Clapper & Rufus Quickenden with their jaw-dropping loop pedal techniques and high-energy piano to clap and sing along to your favourite songs, and Emily Collins, who will play emotive originals and be shaking up 'the classics', everything from Britney to Eminem to with a new acoustic Jazz twist.
Also available throughout the day, for the first time at Wembley Park, will be the Mercedes AMG F1 Simulation Experience, ideal for thrill seekers looking to be crowned King or Queen of the track. As seen at the most prestigious events, including the Barcelona Motorshow, Goodwood Festival of Speed, Paris and Amsterdam Motorshows, this four-minute experience virtually features seven-time world champion Lewis Hamilton who will take guests on two high-speed test laps of the Bahrain circuit.
"The Wembley Park Coronation Celebration will provide a free, fun-filled day for all those wishing to welcome the new King and enjoy the neighbourhood's community spirit. We have arranged an activity-packed day to appeal to all for this memorable occasion." James Greenhough, Head of Events, Wembley Park
The Wembley Park Coronation Celebration is free to attend on a first-come, first-served basis, to capacity. For more information, visit wembleypark.com/coronation, find us on Facebook or follow us on Instagram.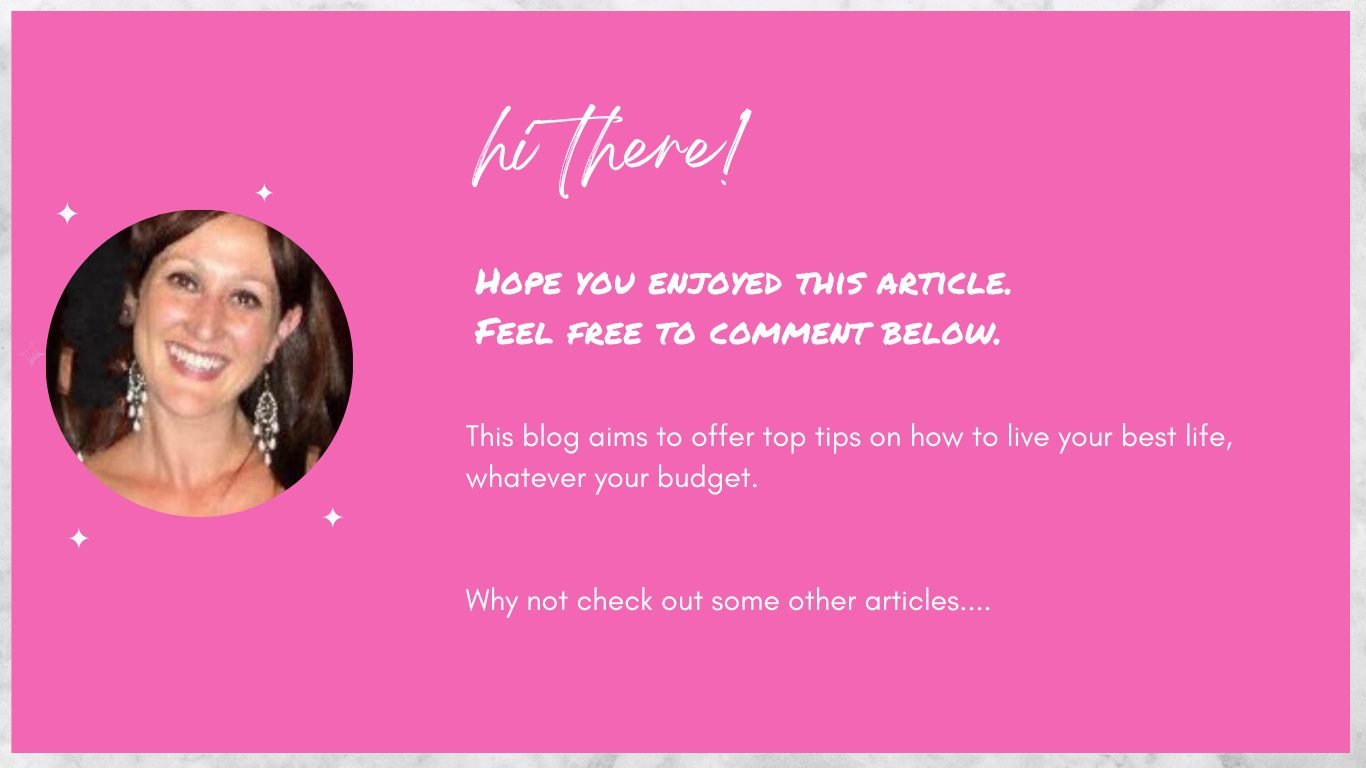 Other Articles of Interest