Free Laundry Egg offer for Black Friday weekend – Buy Sustainably
I have been intrigued by the Laundry Egg for some time, so I was only too happy to take advantage of this Black Friday offer! I have been trying to buy more sustainably – something I intend to prioritise next year.
When you recommend ecoegg to a friend, they will get a 15% coupon on their first order and you'll get 300 'eco points' when they make their first purchase from your link. Get started by clicking on this link.
Share the love by clicking on the below referral link to get started and claim these rewards…then share the love again!
Laundry Egg – 50% Off
The ecoegg Laundry Egg replaces both traditional washing detergent and fabric conditioner. The mineral pellets work together to lift dirt from your clothing fibres. If you switch to a Laundry Egg, it will save you up to 40 bottles of single-use plastic per household per year! The cost per wash is only 14p and then 10p when you buy the Refills.
What is the ecoegg Laundry Egg?
The ecoegg Laundry Egg is a unique and innovative laundry washing system that cleans clothes effectively, using two types of mineral pellets plus a small amount of detergent, encased in a recyclable egg.
Containing no harmful chemicals and kind to your skin, the ecoegg Laundry Egg completely replaces laundry detergent and fabric conditioner, giving you a kinder laundry solution.
Learn more about the ecoegg Laundry Egg by watching our video and see what people are saying about the ecoegg Laundry Egg on Instagram at #ecoegg
First time user? Why not try the ecoegg Laundry Egg Starter Kit
Recommended is detoxing your machine before using the Laundry Egg with ecoegg Detox Tablets
Bamboo Towels – 25% Off
Both the ecoegg Bamboo Towels and the Ltd Edition Laundry Egg Refills are also discounted by 25%. Some other products are discounted by 50% so be sure to have a look at the sale section.
The reusable replacement for kitchen roll
Made from 100% sustainable sources
Made from 90% OKEO-TEX® certified materials
Reuse each sheet up to 85 times giving 1700 uses
Wash at 40 degrees celsius
Soft, absorbent and long lasting
The ecoegg Bamboo Towels are an eco-friendly, replacement for kitchen rolls. Made from 90 % bamboo fibres, they can be used to wipe away spills, dry surfaces or dust surfaces. Strong and absorbent, each sheet can be washed up to 85 times, giving you up to 1700 uses per roll. Now with paper outer wrap.
How do Bamboo Towels work?
Unlike normal kitchen rolls, which you use once and then throw away, these, are reusable; just pop them in your washing machine and wash at or below 40 degrees. They can be washed up to 85 times per sheet and they get softer every time you do!
Bamboo is one of the strongest and most absorbent natural substances. Use them wet or dry for spills, messes, cleaning, wiping, dusting and drying. They never scratch and never leave any lint or residue. Our ecoegg Bamboo Towels are made from a viscose bamboo mix – 90% bamboo fibres and 10% PLA from corn starch
What are the benefits of Bamboo Towels?
The ecoegg Bamboo Towels are made from sustainable sources. By swapping to ecoegg Bamboo Towels, you will not only reduce single-use plastic packaging, but they will also save you money, making them kinder to the environment and your pocket.
50% Student Offer with Studentbeans.com
Unlock a 50% off Student Exclusive ecoegg Laundry Eggs offer with Student Beans
Verify your student status to gain access to the exclusive student offer. For instant access to this discount simply register and verify your student status with Student Beans. It's free!
Founded in 2008, Ecoegg has built its success on providing innovative and effective, laundry and cleaning products to both the UK market and worldwide. Our hero product is the ecoegg Laundry Egg which is a complete replacement for laundry detergent and fabric conditioner but works without the use of harmful chemicals. Our Laundry Egg contains mineral pellets that lift away dirt without fading colours or leaving chemical residue on clothing.
Read 6 ways to reduce your Carbon Footprint.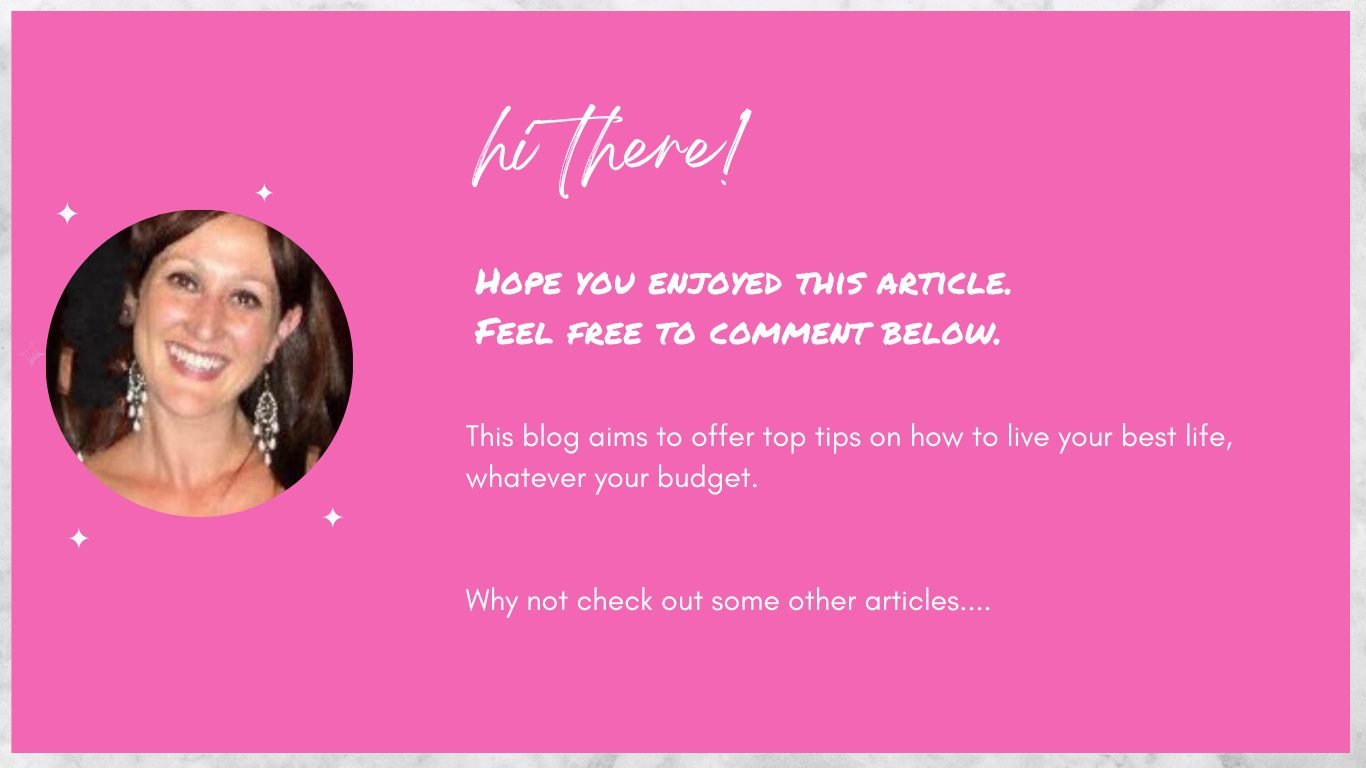 Other Articles of Interest