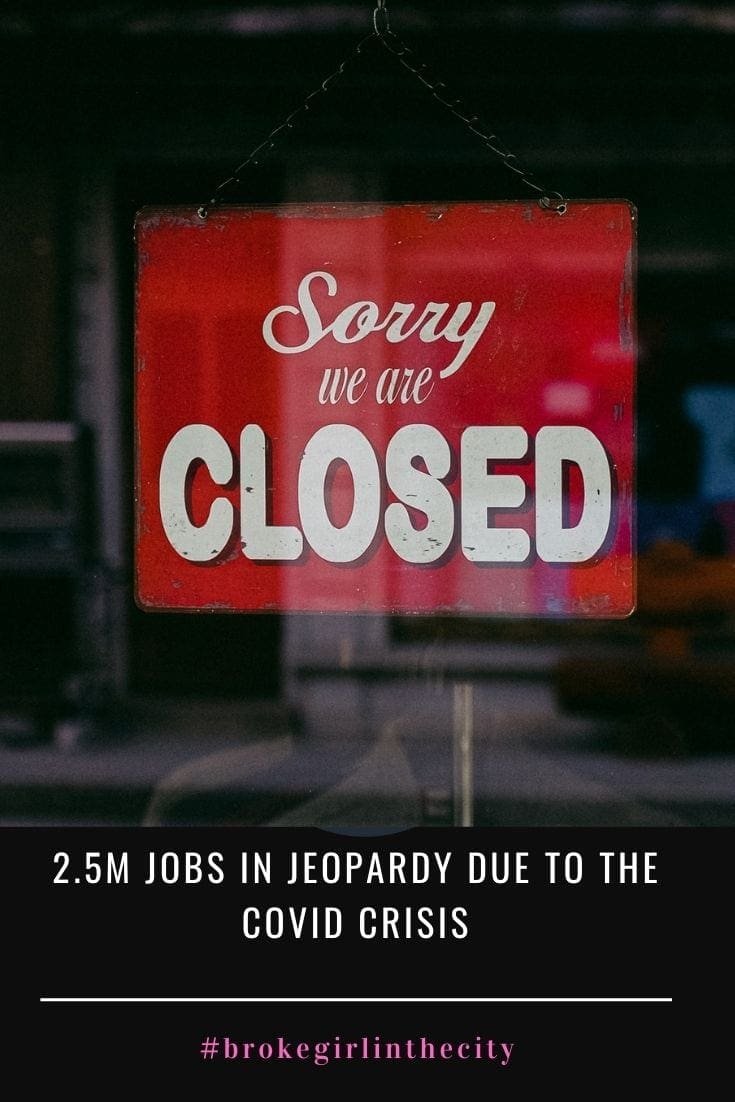 Crisis hits home as 2.5m jobs are in jeopardy
According to research published today by the Centre for Economic Performance (CEP) and the Alliance for Full Employment (AFFE). A major wave of bankruptcies for UK firms looms putting 2.5m jobs at risk, as many business support programmes expire at the end of March and April.
Former Prime Minister Gordon Brown, who has written an introduction to this new report, describes it as a "call for action in the budget of March 3, 2021. Urging that unless action is agreed, businesses are on a cliff edge and are about to face a major collapse."
More than 900,000 UK small businesses 'at risk' of failing by early April – many have already gone out of business
Almost 15% – more than one in seven – UK businesses are at great risk of imminent closure. "Micro" businesses – those with fewer than 10 employees – are particularly vulnerable.
The impact on jobs is "grim", say the authors.
Registered businesses now in the at-risk group employ 1.9 million people – 8 % of private-sector employment. When all at-risk businesses are taken into account 2.5m – 9 % of jobs – are shown to be at stake.
Click here to access the full report.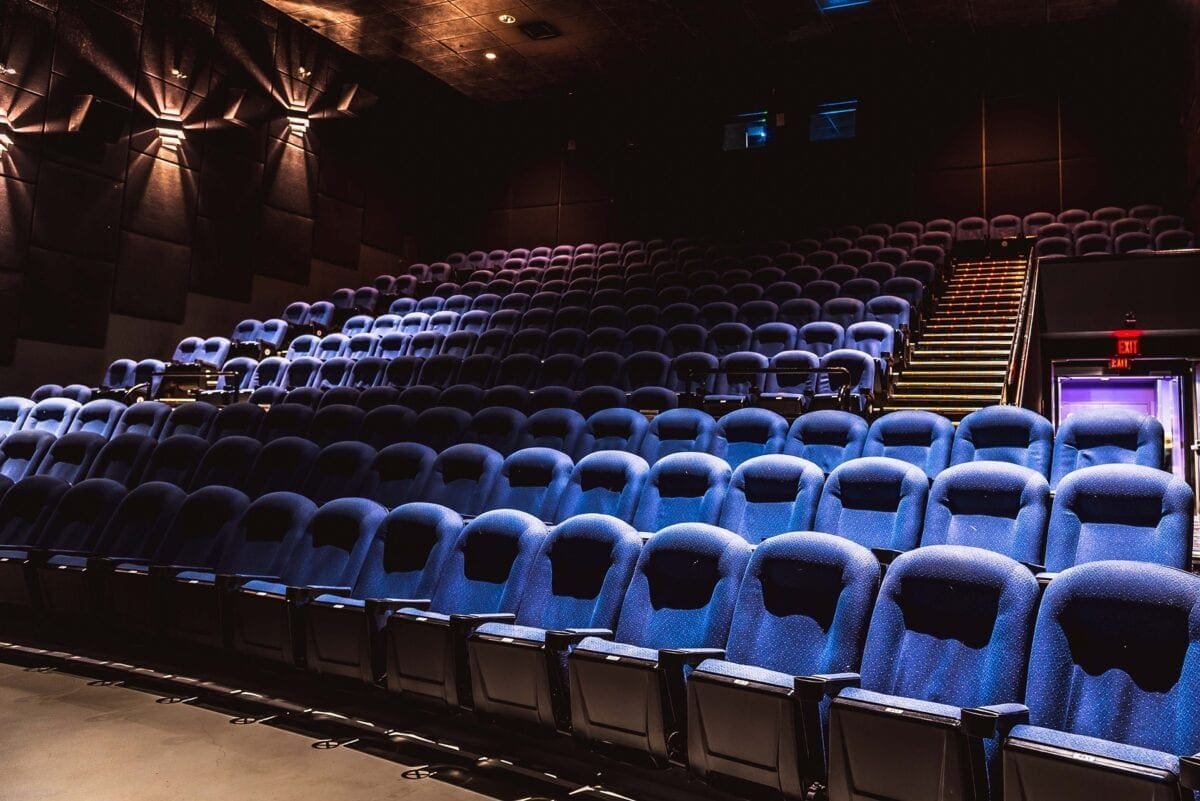 UK's creative, retail and hospitality industries already devastated by COVID lockdowns
Many industries suffered in 2020 due to the UK locking down and face an uncertain future. Topshop, Miss Selfridge, Monsoon, Victoria's Secret all fell into administration last year. With other casualties such as Debenhams being bought up by Boohoo, but not the actual stores. Many bars, cafes, coffee shops all have been closed and many people have already faced job losses.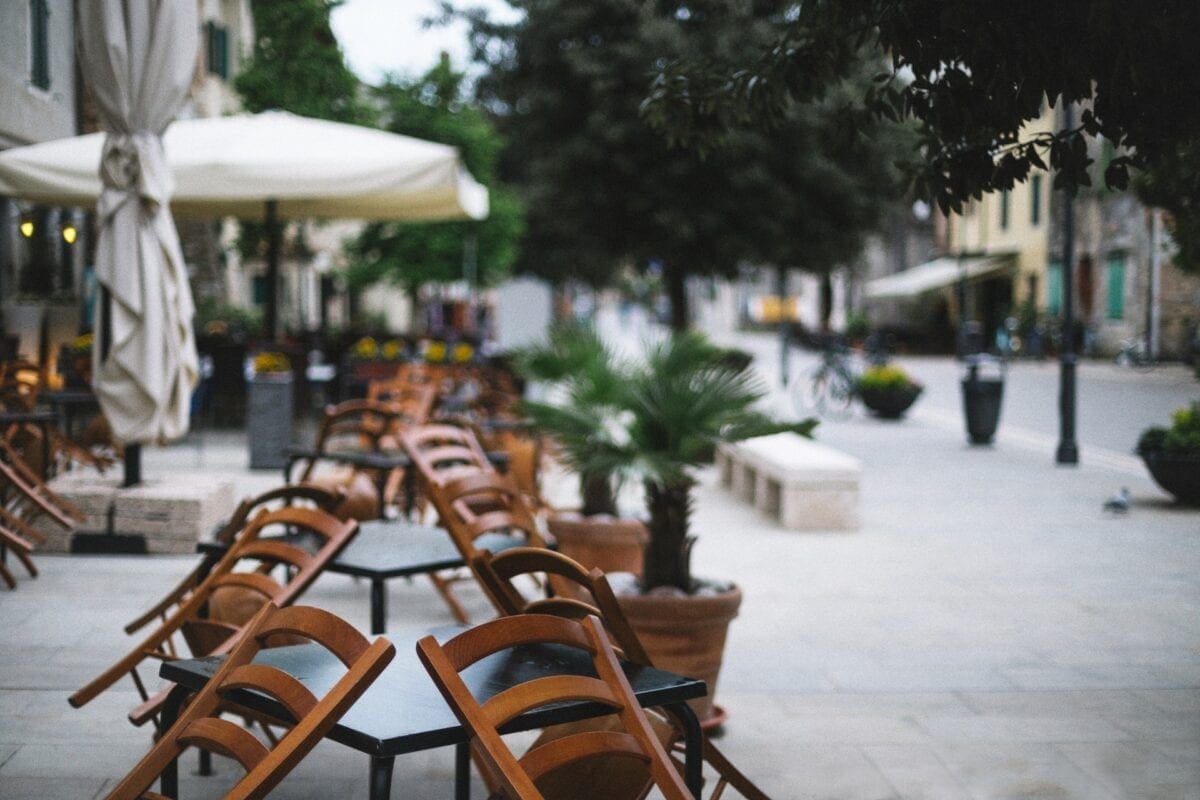 What are the answers?
Professor John Van Reenen and Peter Lambert believe the bleak scenario they predict can be alleviated by government intervention. Saving existing businesses (2.5 million jobs) and helping to grow new ones (creating job opportunities).
"Without further policy action, businesses face a cruel spring of bankruptcy," says Professor Van Reenen.
They advise a range of measures, including loan subsidies stretching well into 2021; a systematic debt restructuring in the recovery period including exchanging government loans for government equity stakes; new collaboration between government and banks with the latter supporting administration of government lending.
They also are championing public-private Seed Equity Investment Schemes. To "make it more likely for high growth businesses to be born, not just help existing companies".

3 Top Tips when your job is at risk:
Recently on BBC Radio 5 Live, I talked about how we all needed to sit tight right now. Rishi Sunak is to present the budget on March 3rd, where he is expected to reveal the latest measures to support the economy. With 2.5million jobs at risk from small businesses alone, many people are worried about the future.
1. STREAMLINE YOUR FINANCES
The reason I recommend doing a financial audit in January is to streamline your finances and record what outgoings you will have this year. Many of you may have managed to save under lockdown last year, but for others, you may already be struggling. I have an annual budget planner where I know exactly what I need to budget for throughout the year.
2. IS EMPLOYMENT INSURANCE AN OPTION?
The next wave of redundancies and job losses are due in the next few months as furlough and business support loans are to due to end. Unfortunately for many people, including myself, the reality of starting 2021 unemployed is a harsh reality. It's also going to get much worse before it gets better. Save as much money as you can into an emergency fund. If you have employment insurance, check the terms because you may be covered in the eventuality of unemployment. If you are concerned most insurance companies won't payout if you know that you are due to lose your job, and there is a minimum payment period to consider. However, this is an option.
3. PLAN FOR THE WORST, EXPECT THE UNEXPECTED
I don't suggest living in constant fear of what could happen. We are all under far too much stress already!. However, be prepared for what may come next. If 2020 taught us anything it is to expect the unexpected. Save as much as you can. Streamline your spending. Ditch those takeaways. Update your LinkedIn and network. Network. It's not easy all feeling isolated under lockdown, but try and use this time to research what you can benefit from financially if the worst-case scenario actually does happen.